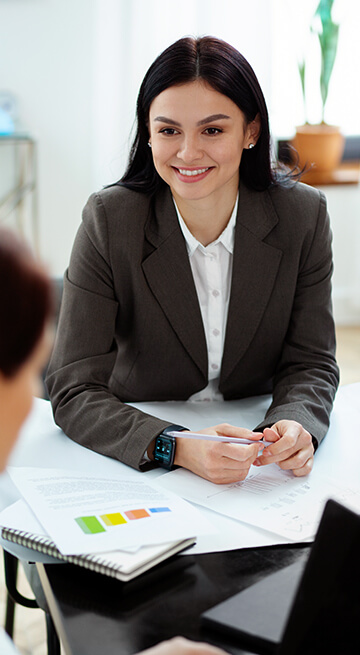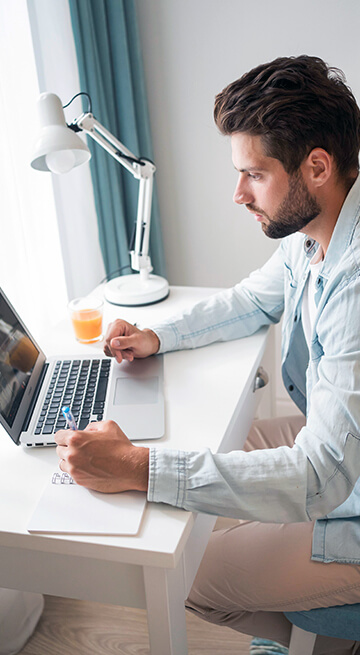 FAQ
Do You Have Any Questions?
.NET Developer Job Description: A .NET Developer is a professional responsible for producing code using .NET languages. He or she is a software developer who uses the .NET technologies platform to create various applications. Dot NET Developer job comes with the responsibility of creating, designing and developing applications using .NET languages such as VB and C#.
We are looking for an Android Developer who possesses a passion for pushing mobile technologies to the limits. This Android app developer will work with our team of talented engineers to design and build the next generation of our mobile applications. Android programming works closely with other app development and technical teams.
An iOS developer is responsible for developing applications for mobile devices powered by Apple's iOS operating system. Ideally, a good iOS developer is proficient with one of the two programming languages for this platform: Objective-C or Swift. They must also have a strong understanding of the patterns and practices that revolve around the iOS platform.
Business development executives are responsible for finding and retaining clients, encouraging extant clients to purchase added products or features, and remaining abreast of changes in consumption. You will also be required to build capacity in staff through regular training and mentorship.
Feel free to get in touch with experts
incredibleindiainfotech@gmail.com
Sector 15, Noida-201301