About Us
We're Delivering The Best Customer Experience
Our Mission
Our Mission is to be the industry's top-ratede provider issuer enterprise targeting satisfying the most to our clients.
Our Vision
Our Vision is to be a top Web Design company in the IT sector and progress in our current position in the market.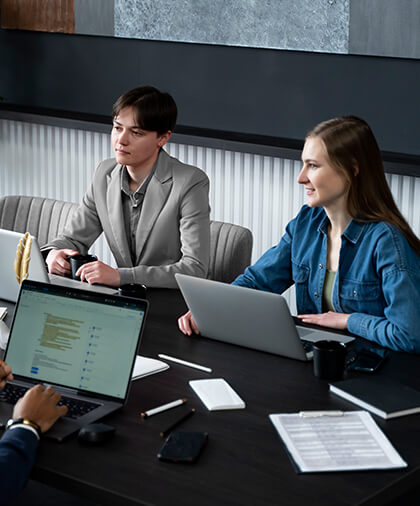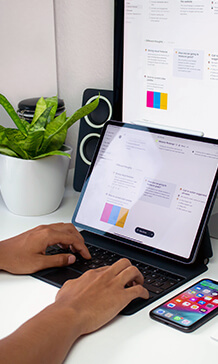 Why choose us
We are building a sustainable future
Tremendous involvement with power departure, land master curement, liaisoning and working with state. An ideal mix of worldwide experience and skill to additional our attention on innovation.
Work Process
Our Working Process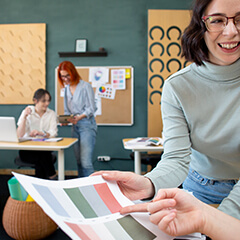 01
Design
We focus on the best practices for it solutions and services.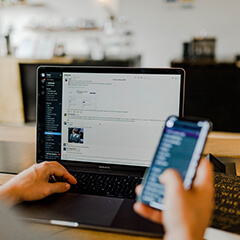 02
Testing
We focus on the best practices for it solutions and services.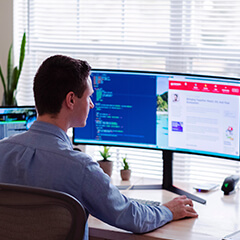 03
Go-Live
We focus on the best practices for it solutions and services.
Testimonials
What Our Clients Say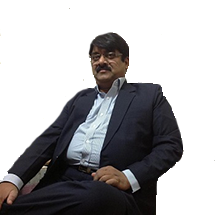 All our projects with Incredible India Techxpert, up to this point, have reached successful conclusions. The people at Incredible India Techxpert say what they do, and do what they say. I wish all companies acted this way.
Devesh Shankar
Vice President and Head, Integrated Supply Chain at HCL Infosystems Ltd.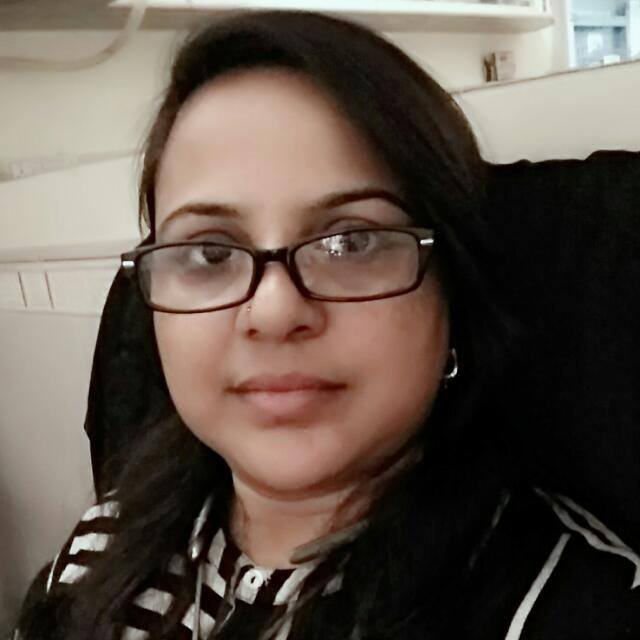 Since having our new website built by Incredible India Techxpert Pvt. Ltd , we have seen a 200% increase in the number of online contact forms being filled out and returned to us. Matt and his team worked closely with us to provide a site that met all of the criteria that we were looking for. The end result was a website that is attractive, organized and effective. Thanks to Thrive for all of your hard work and support!
SUDESH KUMARI JETHWA
ADVOCATE SUPREME COURT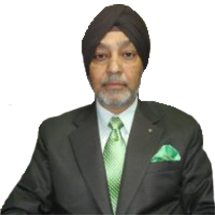 Plans projects and carries them out so that projects are completed ahead of schedule and under budget.
H.M.P Singh
Executive Director at DELHI HEART AND LUNG INSTITUTE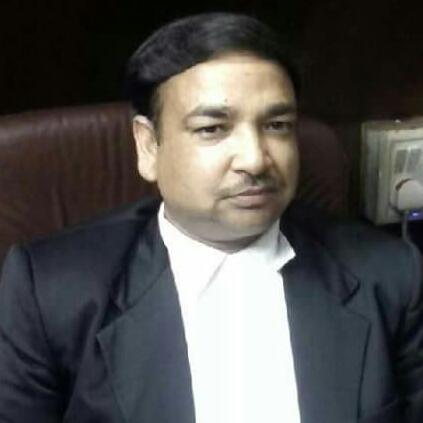 It is a distinct pleasure for me to recommend Incredible India Techxpert Pvt. Ltd to any and all interested parties. They have been professional, comprehensive and competent throughout the process of our working together. We feel that we have established a relationship with them for years to come. The reaction to our new web site has been overwhelmingly positive; as one commented the site is "UNITRIOLAW." The same can be said for our view of INCREDIBLE INDIA TECHXPERT's work for us.
MANOJ KUMAR
ADVOCATE,KARKARDOOMA
" Our Team
Our Motivated Team