Services.
We provide the best services.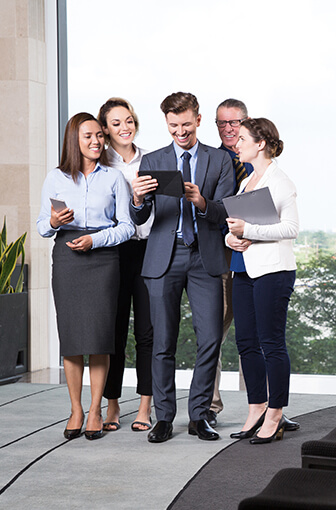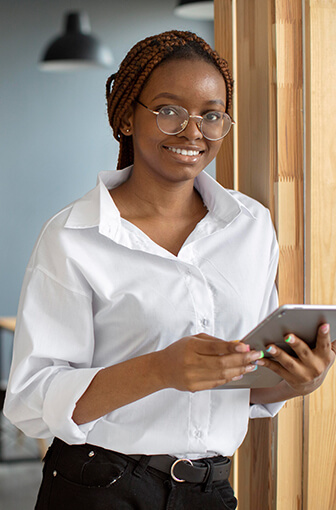 About Us.
Digital agency doing creative works.
We are committed to providing our customers with exceptional service while offering our employees the best training.
Team is a diverse network of consultants and industry professionals with a global mindset and a collaborative culture. We work to understand your issues and are driven to ask better questions.
multiple people working for us in more than 10 countries.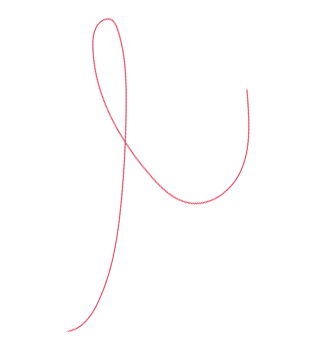 What We Do.
Services that help you grow.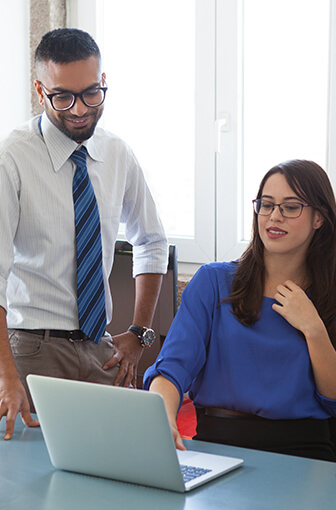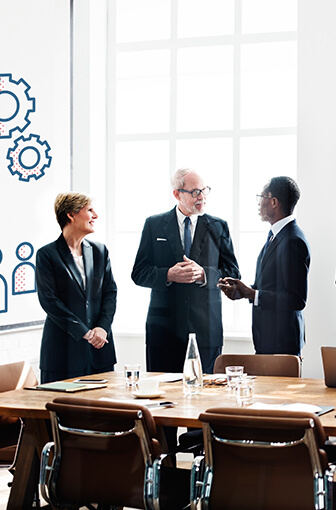 Mission & Vision.
We help to achieve mutual goals.
Our Vision and Mission are both empowering our group to achieve the objective. Our mission is to be the business' head specialist co-op organization focused on satisfying the most extreme to our clients.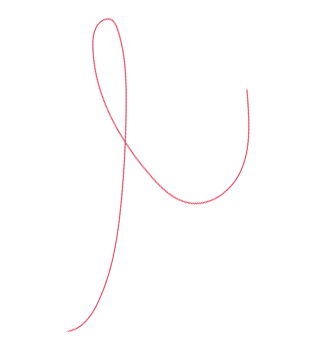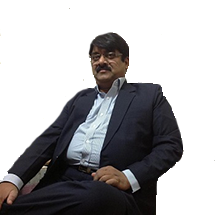 Devesh Shankar
Vice President and Head, Integrated Supply Chain at HCL Infosystems Ltd.

All our projects with Incredible India Techxpert, up to this point, have reached successful conclusions. The people at Incredible India Techxpert say what they do, and do what they say. I wish all companies acted this way.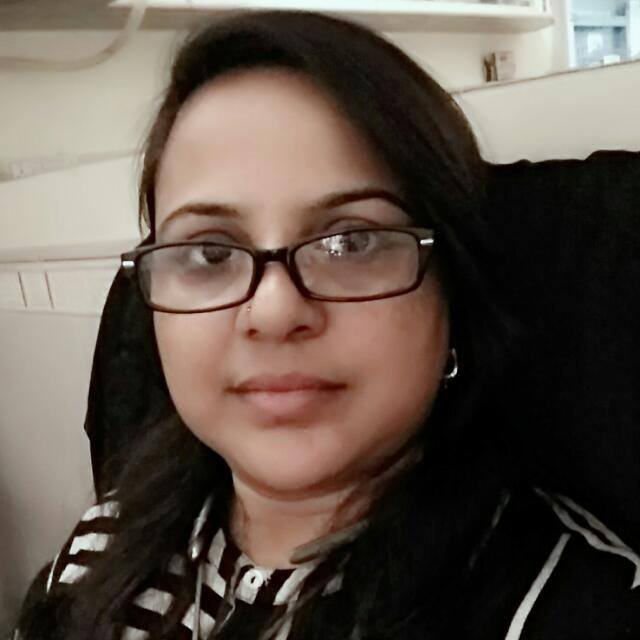 SUDESH KUMARI JETHWA
ADVOCATE SUPREME COURT

Since having our new website built by Incredible India Techxpert Pvt. Ltd , we have seen a 200% increase in the number of online contact forms being filled out and returned to us.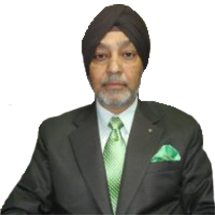 H.M.P Singh
Executive Director at DELHI HEART AND LUNG INSTITUTE

Plans projects and carries them out so that projects are completed ahead of schedule and under budget and the website is attractive, organized and effective. Thanks to Thrive for all of your hard work and support!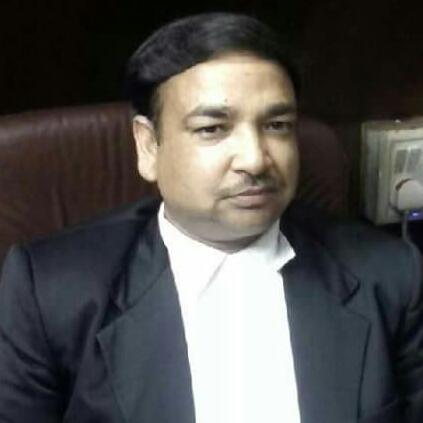 MANOJ KUMAR
ADVOCATE,KARKARDOOMA

It is a distinct pleasure for me to recommend Incredible India Techxpert Pvt. Ltd to any and all interested parties. They have been professional, comprehensive and competent throughout the process of our working together. We feel that we have established a relationship with them for years to come. The reaction to our new web site has been overwhelmingly positive; as one commented the site is "UNITRIOLAW." The same can be said for our view of INCREDIBLE INDIA TECHXPERT's work for us.

Our Team.
Meet our team members.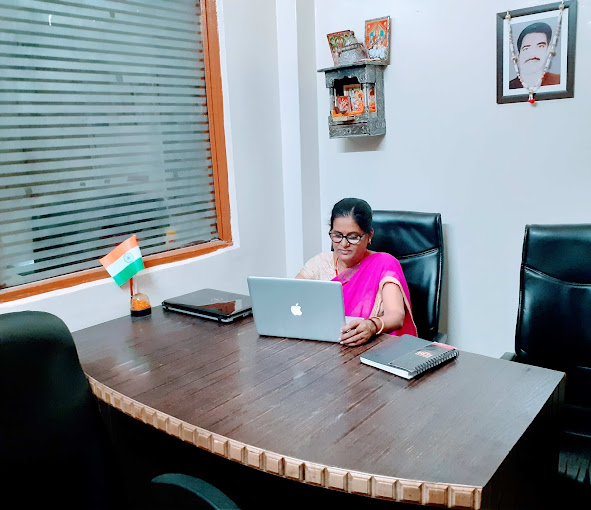 Anita Singh
Managing Director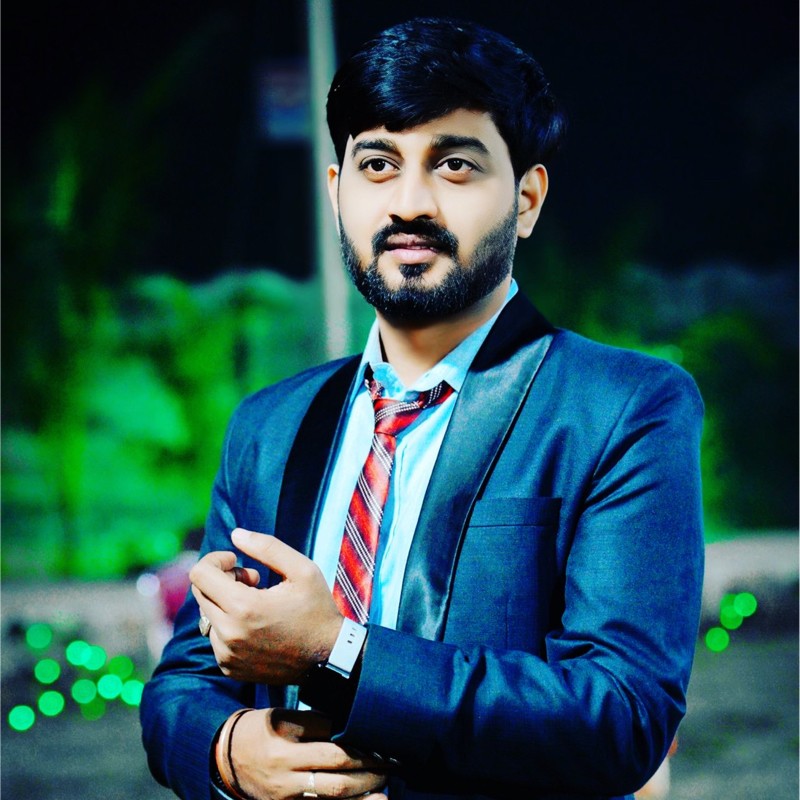 Dylan Bonney
Process Analyst
Skye Finney
Web Developer